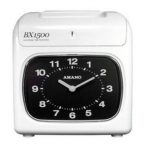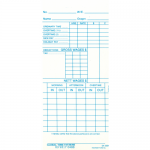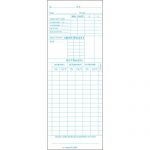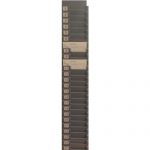 AMANO BX1500 TIME CLOCK
$544.50 – $594.00 (inc GST)

MAIN FEATURES
Amano BX1500 (BX-1500) Employee Time Clock
The Amano BX1500 (BX-1500) Time Clock is available in either a package deal including 200 payroll time cards and a 6 slot time card rack or as the time clock only for those replacing or adding to an existing BX1500 Time Clock. The Amano BX-1500 time recorder was built to provide the most essential functions alongside the easiest operations.
This time clock is able to be programmed to a weekly (BX-1500 Time Card) or fortnighly (DX-3200 Time Card) payroll cycle.
Simply choose a print column (1 to 6), insert the time card and receive an accurate and clear time print.
The Amano BX1500 is ideally suited for workplaces with less than 20 employees and one common work schedule.  For workplaces with more than one work schedule we would recommend the Seiko QR-395 fully automatic calculating time clock.
CLOCK ONLY
1 X Amano BX1500 Time Clock
1 X Base Board Supplied with Screw Kit
1 X Initial Programming as Required
12 months full back-to-base warranty on all parts and labour
PACKAGE DEAL
1 X Amano BX1500 Time Clock
200 X BX-1500/DX-3200 Time Cards
1 X 25 Slot Small Card Rack
1 X Base Board Supplied with Screw Kit
1 X Initial Programming as Required
1 X Delivery (Australia-Wide)
12 months full back-to-base warranty on all parts and labour